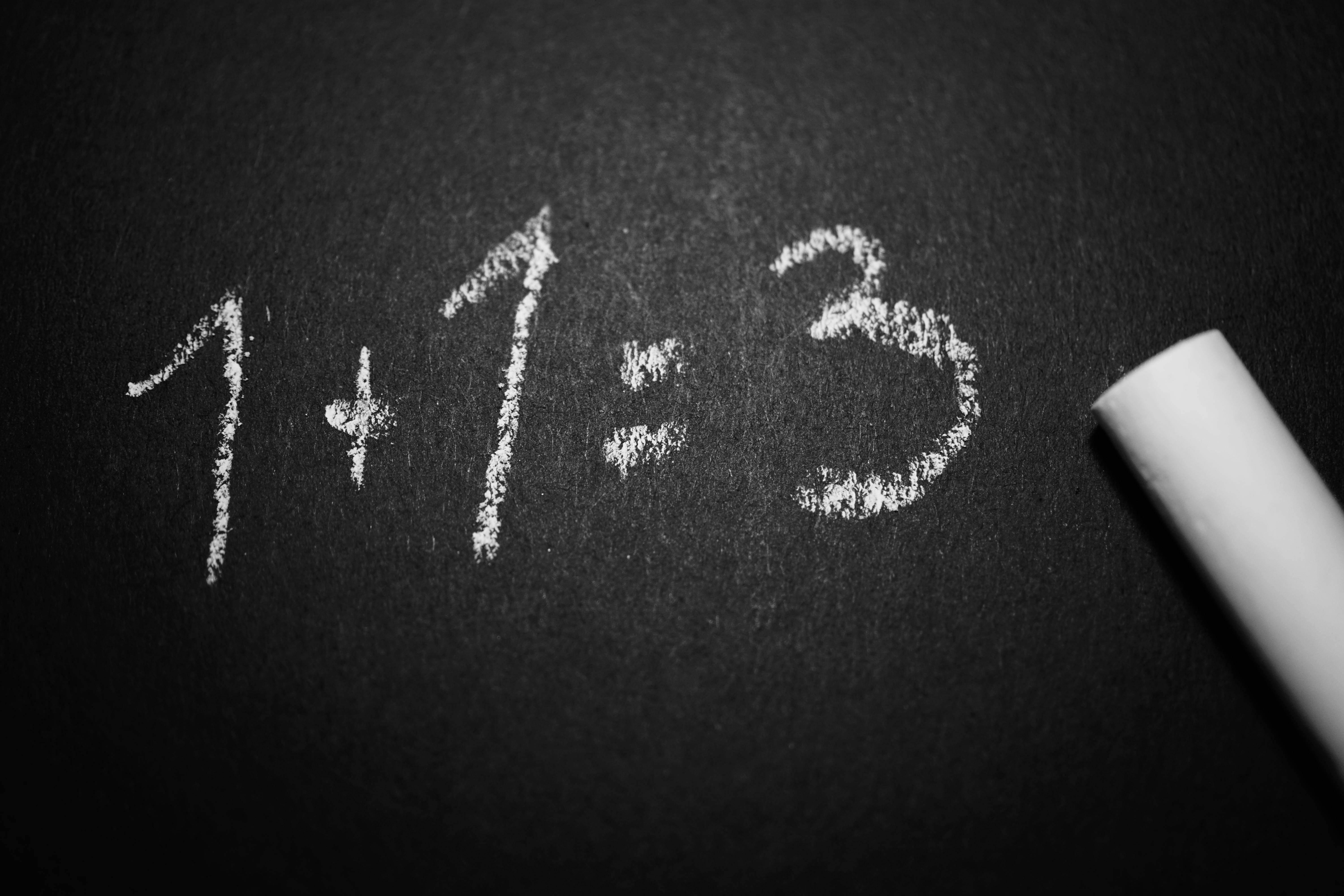 Did you cancel your payment? If you canceled your payment by mistake, just return to the shop page and complete your order. If you are stuck, please contact Chi below!
No worries! Any fees deducted by PayPal are protected by PayPal.
You'll get a refund directly from PayPal.
For further information please contact PayPal here.